Cavaliers Clinch First FAC Basketball Championship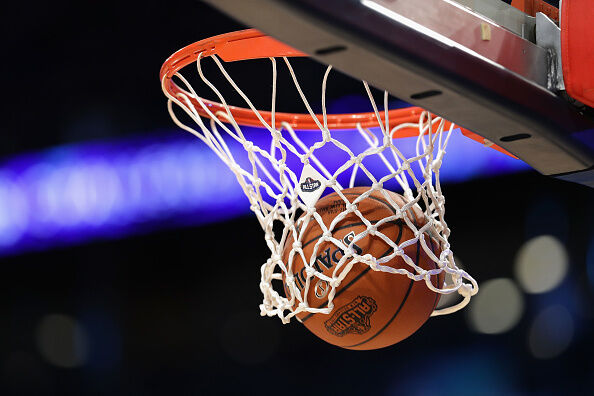 Chillicothe traveled to Highland County, Friday night, hoping to sew up a Frontier Athletic basketball crown. The Cavaliers took care of business with a 19-8 second- quarter run and never looked back with a 67-38 victory over Hillsboro.
The first time these two squared up, it was Branden Maughmer who went off with a career night of 31 points. Friday, it was fellow senior Simon Roderick. The 6'3" forward sliced through the Indian zone repeatedly for a career 25 points, 17 in the first half.
Although the Cavs didn't hit from the three point line too well (4 of 18), they did force 24-Hillsboro turnovers to create numerous transition buckets. Chillicothe still shot 54% from the floor on 28 of 52.
The Cavaliers had only Roderick in double figures, but 10 different Cavs wound up in the scorebook. The Maughmer brothers had 9 markers each.
Chillicothe is now (9-0) in conference play with only Jackson remaining between them and a gold basketball. The Cavs move to (13-5) overall.
Chillicothe goes on the road Saturday to Warren to meet up with an old SEOAL member.
Chillicothe: B. Maughmer 9; W. Roderick 2; S. Roderick 25; Benson 5; J. Maughmer 9; Noel 4; Beard 6; Jordan 2; Lawson 3; Harris 2.
Hillsboro: Mycroft 11; Watson 2; Haines 5; Swayne 5; Clark 2; Crawford 9; Scott 3; Simmons 1.
Relive the FAC Championship victory for the Cavs as it was presented live on News Radio WBEX by Greg Bigam and Lou Postage. We provide the play-by-play on our podcast link below....